X machine
Halfway between innovation, experience and passion.
Artificial Vision Systems and Robot Guides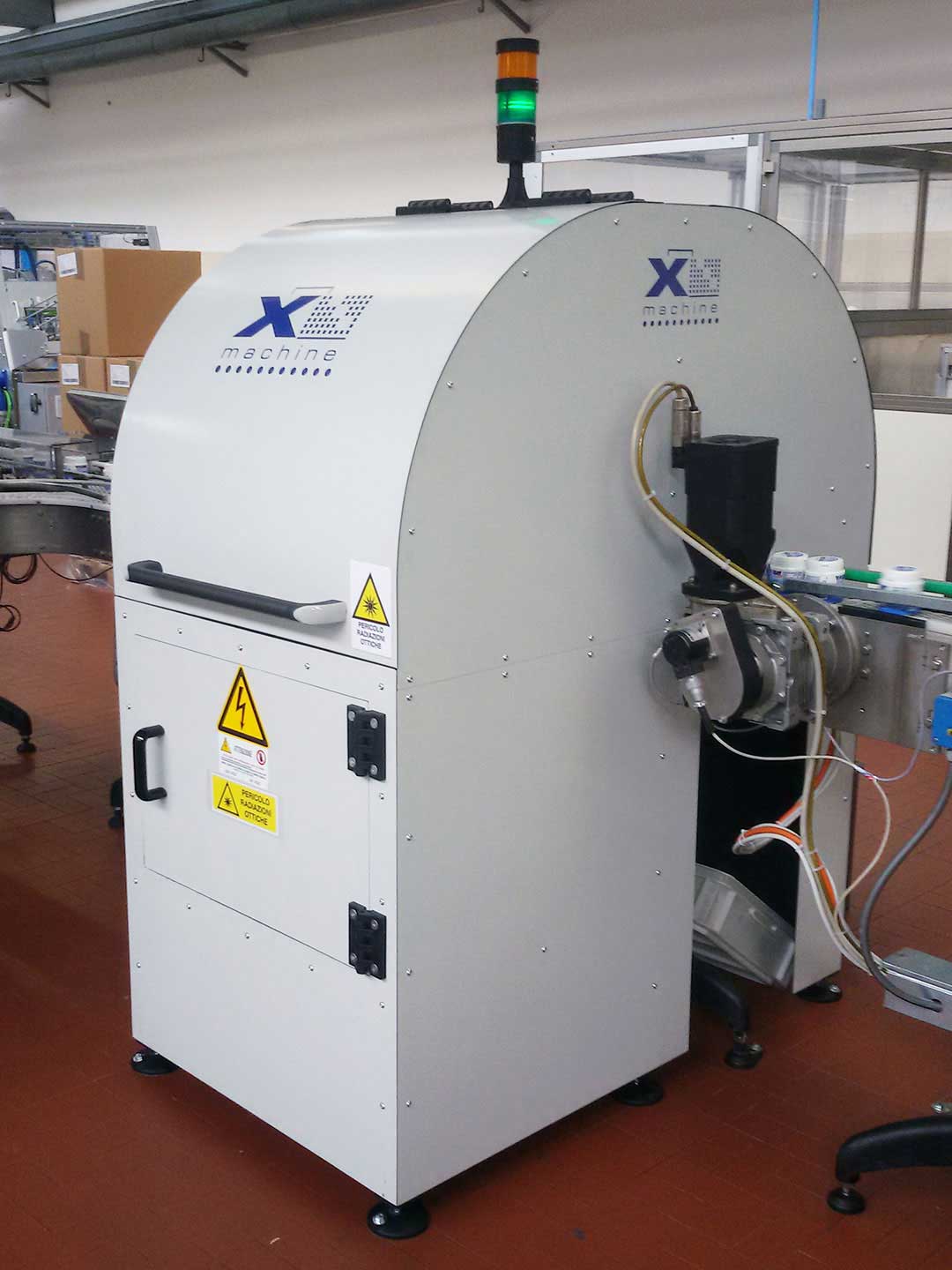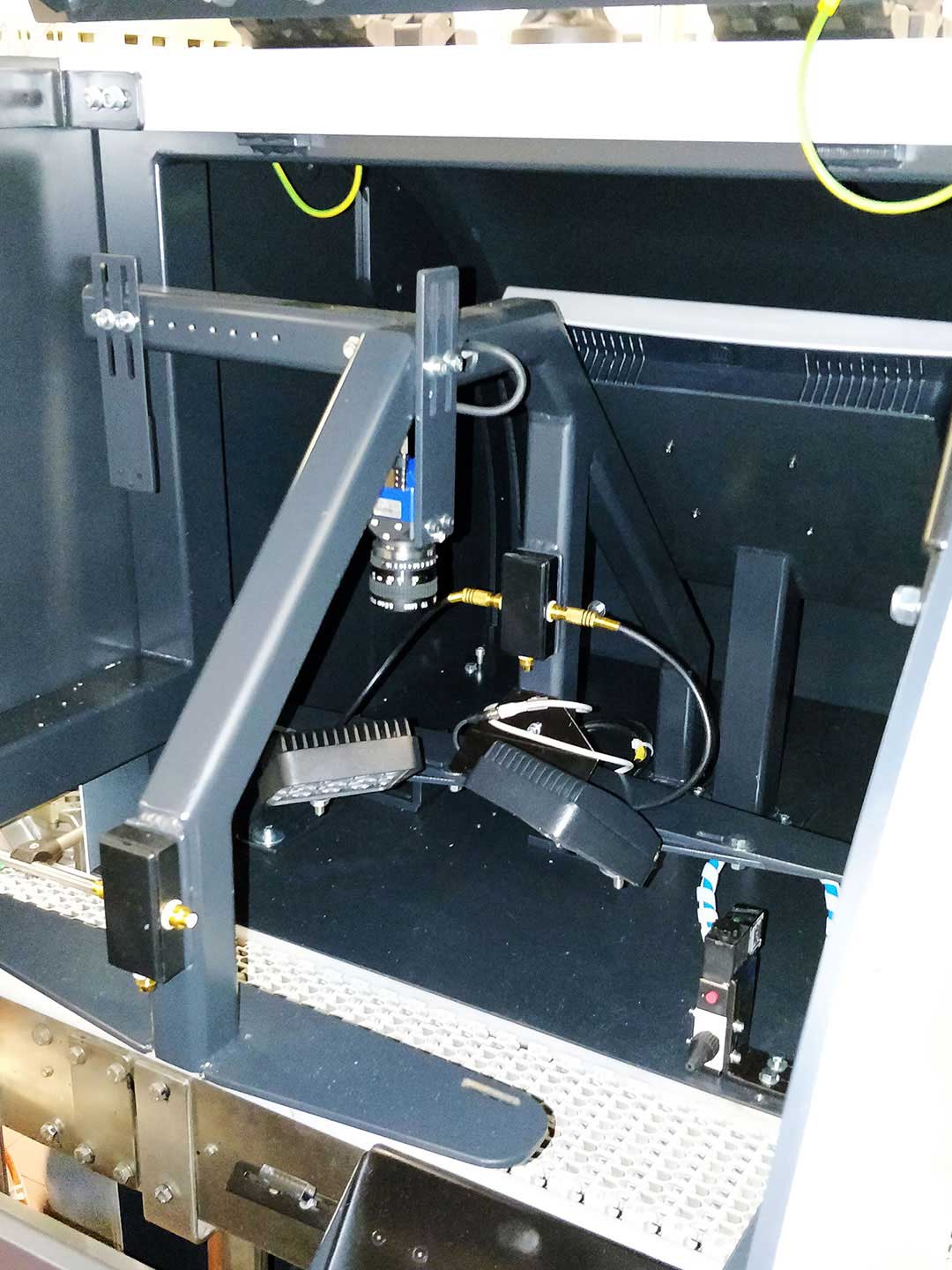 The main purpose of xVision artificial vision systems is to reproduce human vision, transforming the real 3D world view into a numerical representation, suitable for computer Management. The interpretation of the content of the examined area and the subsequent mathematical elaborations allow to create decision models that can be used for various purposes:
Classification
Control
Selection
Robot Guide
In the realization of artificial vision systems we use our engineering, which includes studies in many disciplines both of a humanistic nature and of a scientific nature (such as automation, optics, electronics, physics, computer science, math and mechanics).
TECHNICAL FEATURES
The in-depth technical knowledge, the use of the best components worldwide and the experience gained in years of activity in the sector, allow us to offer our customers systems of visions at the top of technology, designed for ease of use, flexibility and reliability. Main features of the product are:
Self-learning of the objects to be recognized
Calibration of the optical plane with self-compensation of image distortion
Real-time self-calibration for correction of camera movements
High accuracy on the determination of the rototranslation of objects (up to 0.01 °)
Conveyor Tracking
We are at your disposal for further information
Contact Us